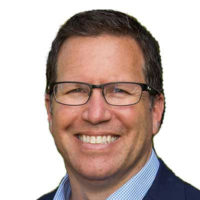 Todd Kamens
Principle Agile Specialist
Graduating from the University of Massachusetts with a degree in Operations Management, Todd studied Lean, Kanban and Agile techniques as they applied to the manufacturing industry. After college, Todd knew that his calling was in the technology field, but at the time, he didn't know where he could apply his studies to his career.
After working in various roles on software development teams, it wasn't until 2001 where Todd had the opportunity to work hand-in-hand with the co-founder of Scrum, Ken Schwaber. It was at this time that everything he had learned in college came full circle and he was able to see how Lean, Kanban and Agile methods could be applied to building software products.
Combining his Operations background with Project Management and Agile methods, Todd has been able to train and coach companies to deliver value to their stakeholders while eliminating wastes.
Todd holds a Bachelors of Business Administration from the University of Massachusetts, Amherst and is a Professional Scrum Master, Certified Scrum Master and Certified Scrum Professional. He also sits on the Operations and Information Management Advisory Board at the University of Massachusetts.